Step one:
Distilling a complex brand into a simple brand essence.
Canopy was working hard on product form, formulation and testing. So, we worked hard on building their brand. For the veterinary market, the science angle was key. And for the moms and dads of all those fur babies, natural was essential.

Step two:
Creating a logo that tells a story.
This is really where the pen hits the paper. Our team of designers began with pencil sketches, exploring literally hundreds of possibilities.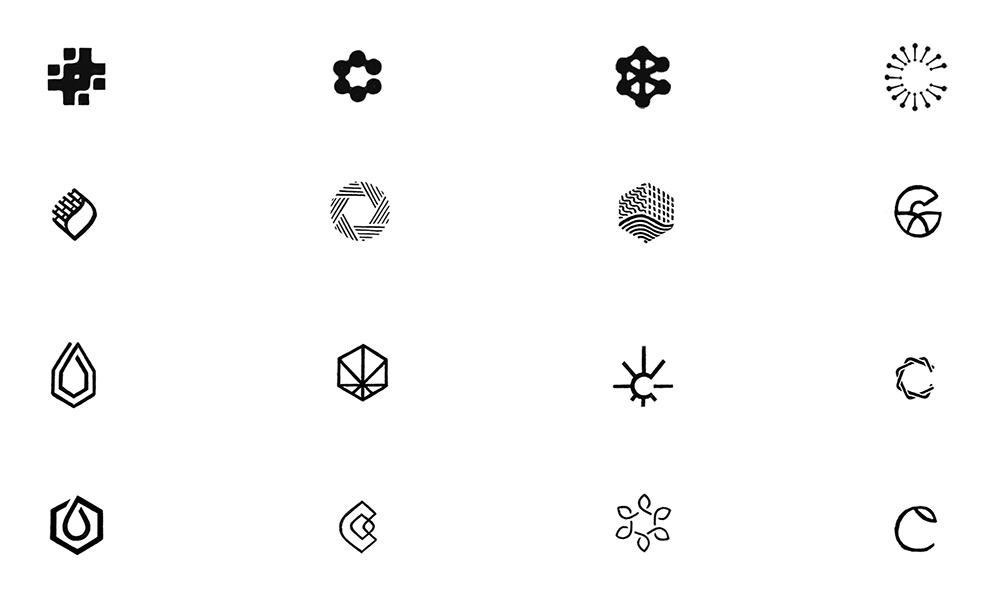 After narrowing choices down, digital sketches and colors were added to the mix. The final result? The 'hexaleaf'. As you can see, nature meets science again, with the leaf forms combining to reveal a chemical hexagon.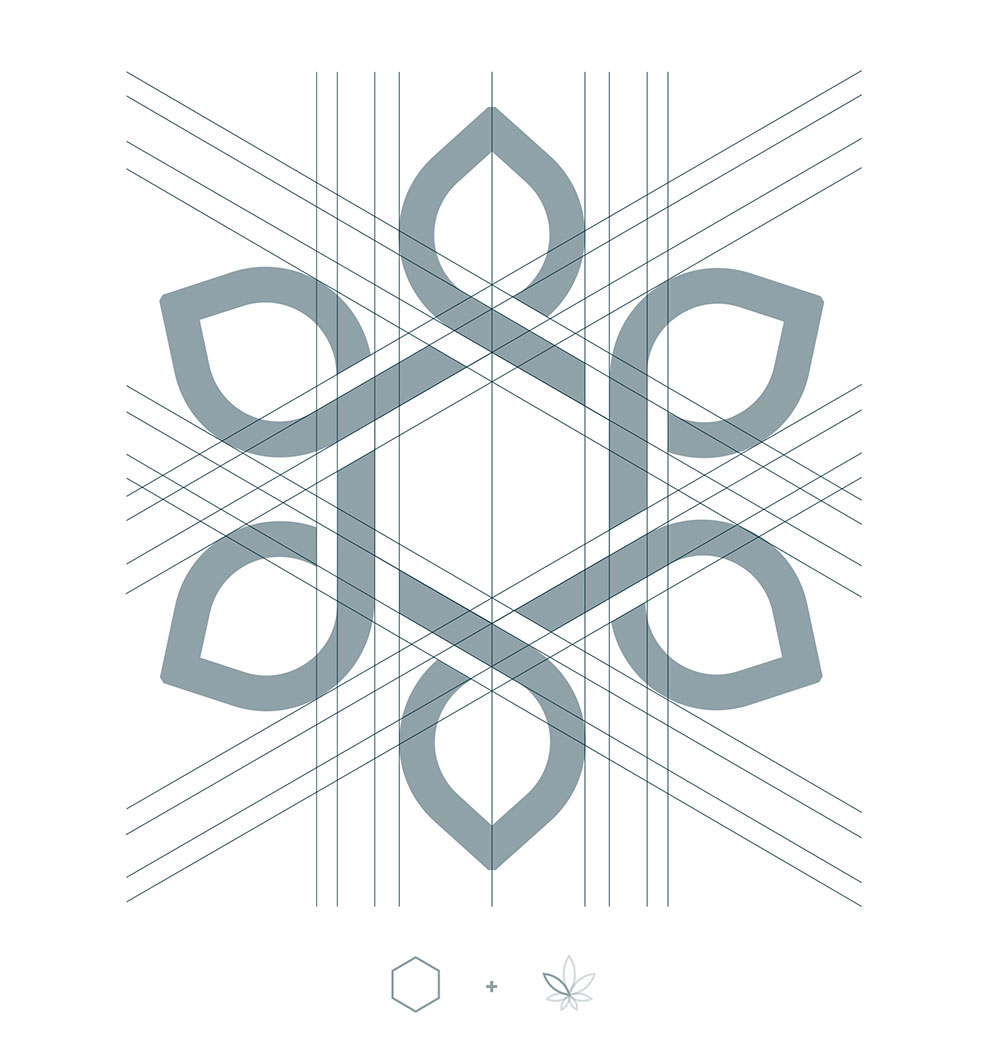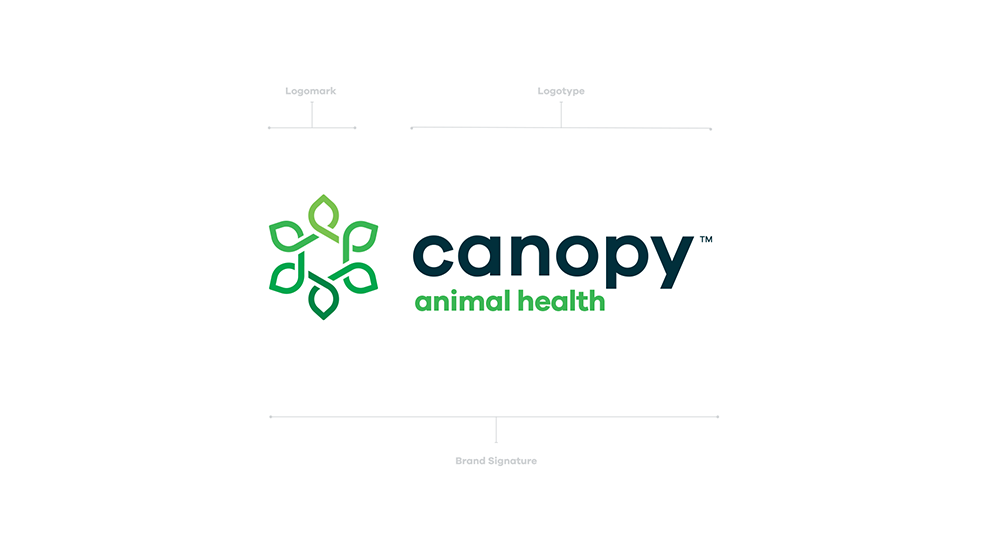 Step three:
Speak!
So, we had a look. Now we needed a voice. Inspired by our love of dogs and our client's commitment to doing things the right way, we developed our tone. Tones, actually, because we had to speak to veterinarians and dog owners.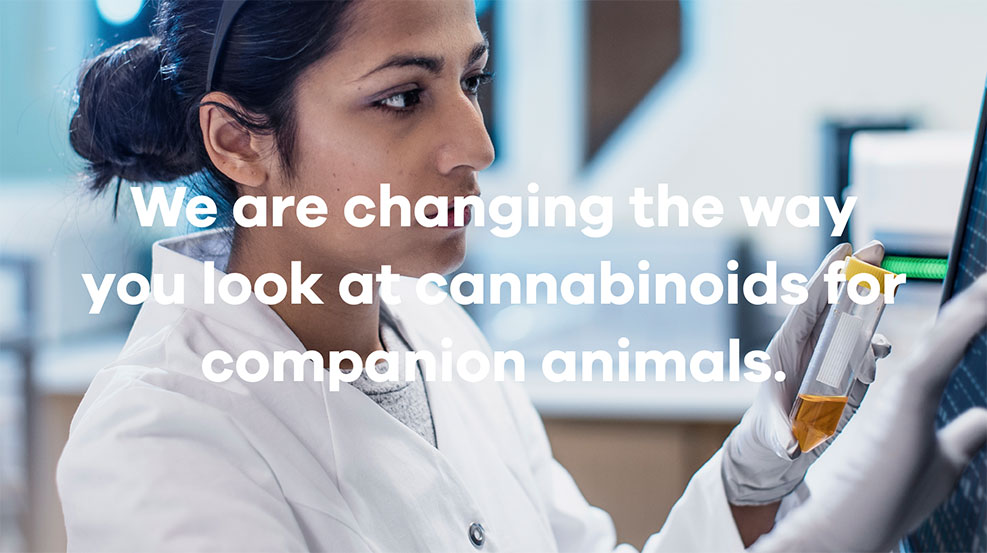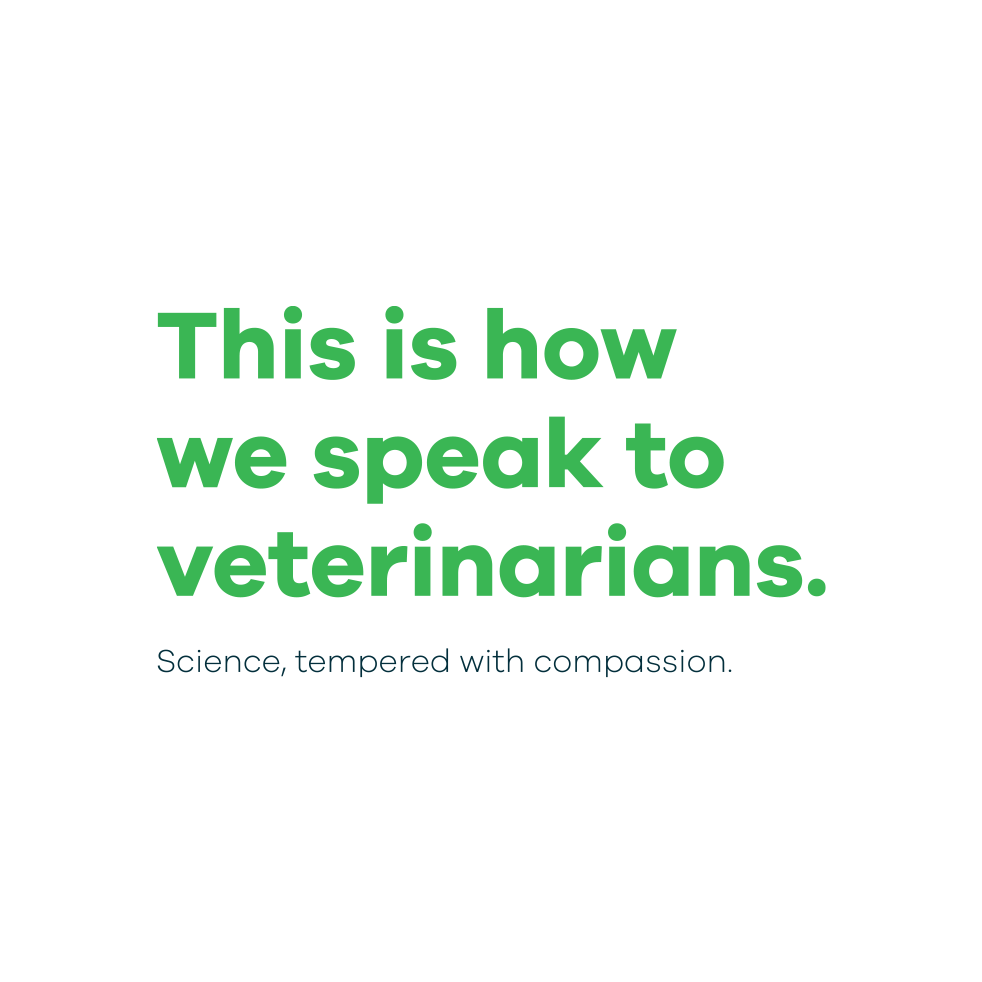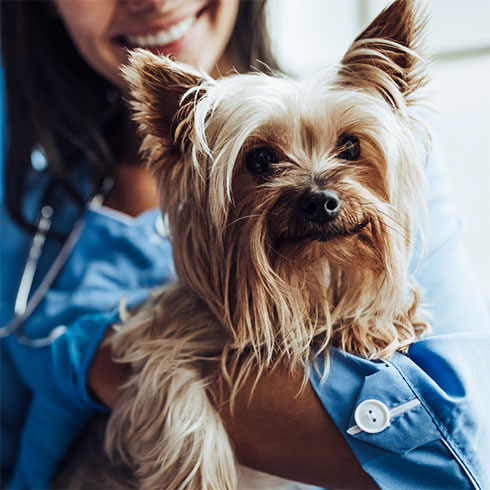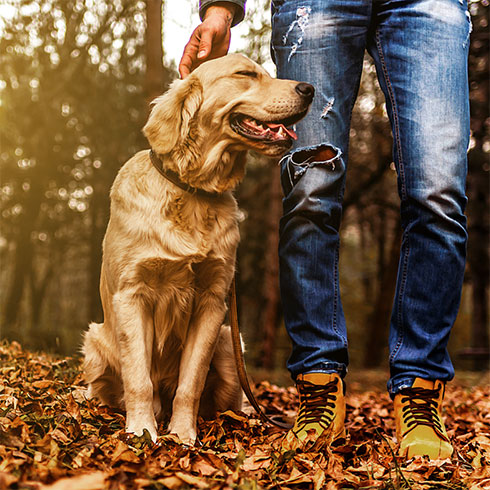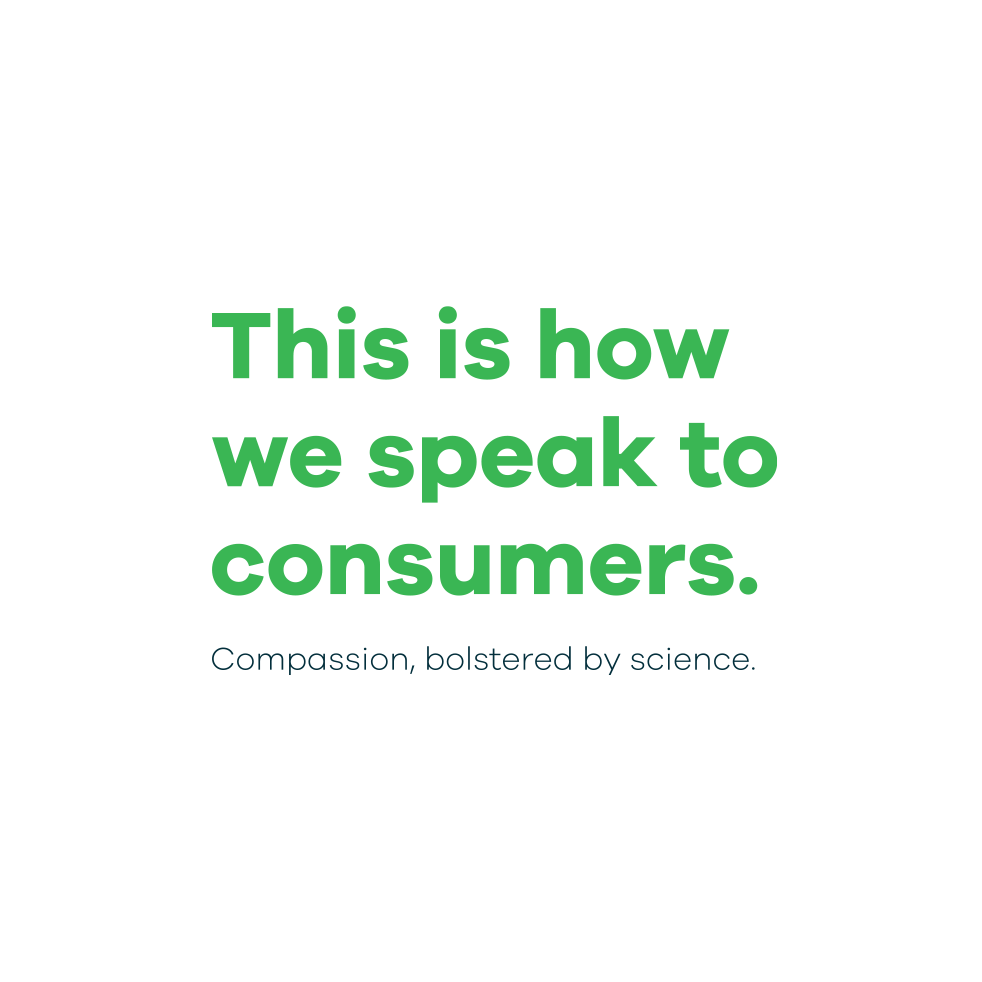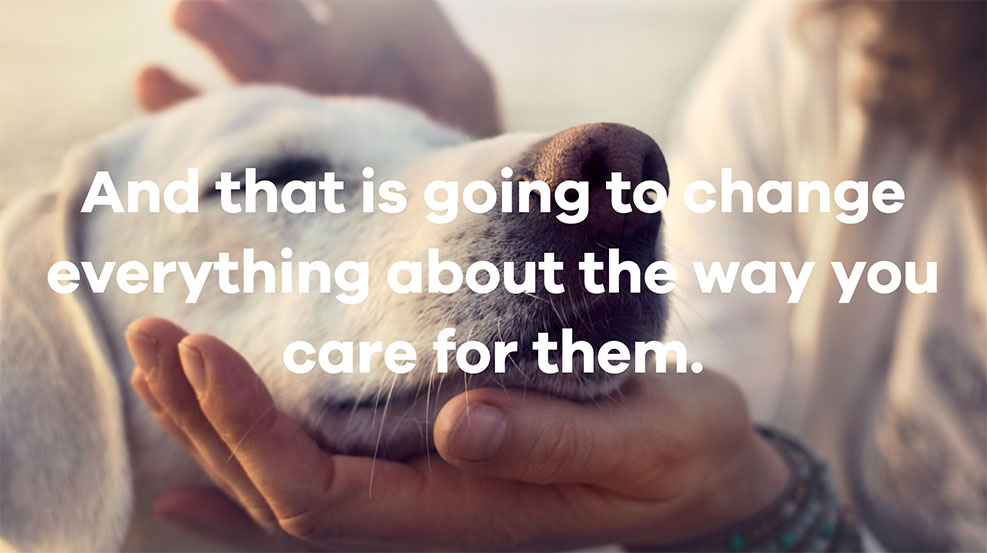 Step four:
Express yourself.
We have a brand. Now what? Well, you take it to the people, that's what. And that's just what we did. Here are just a few of the ways we've expressed the Canopy Animal Health brand.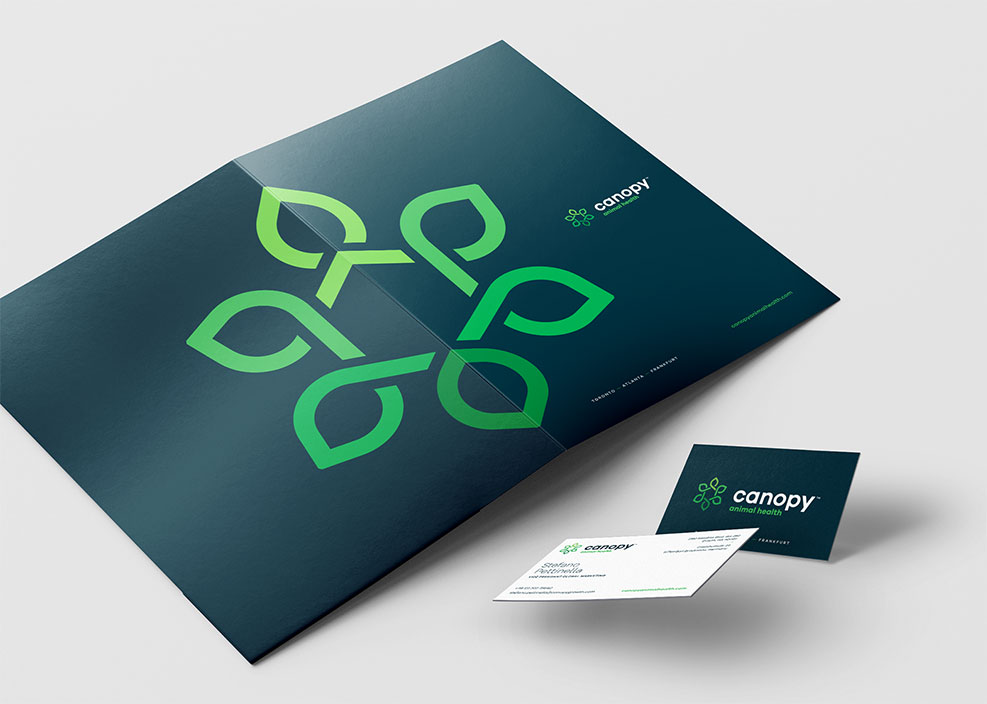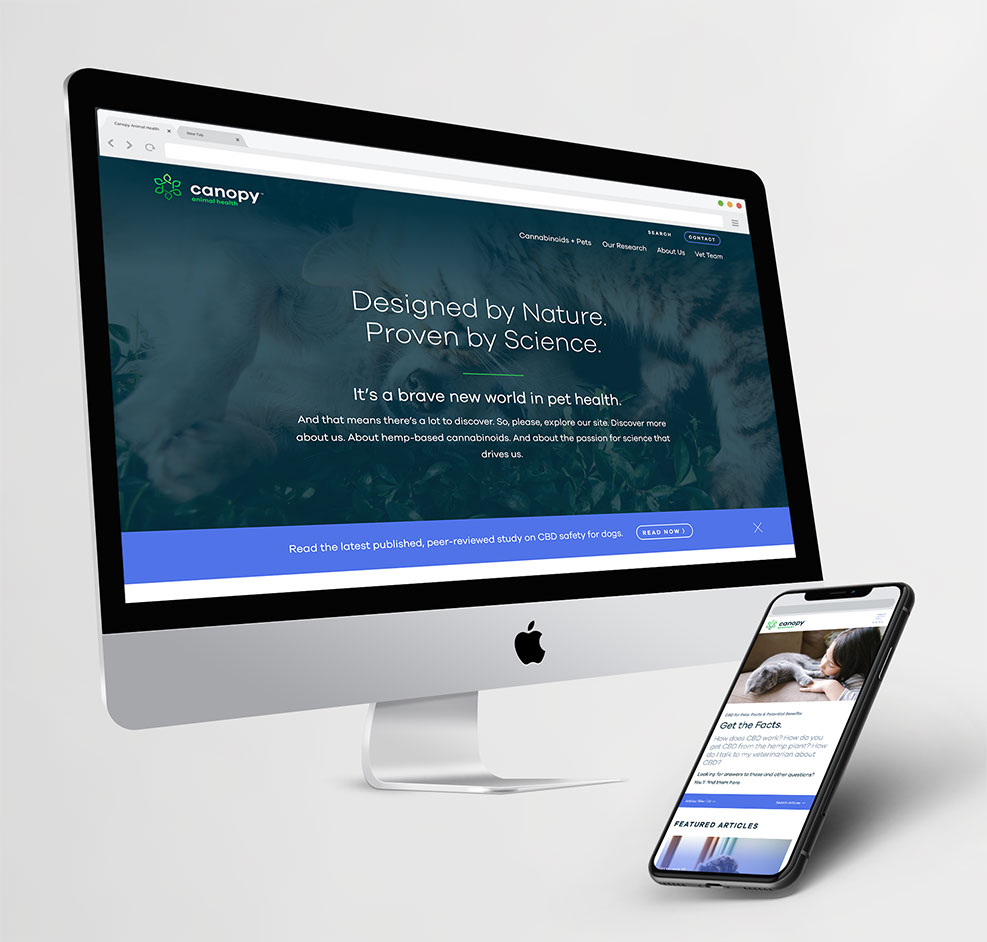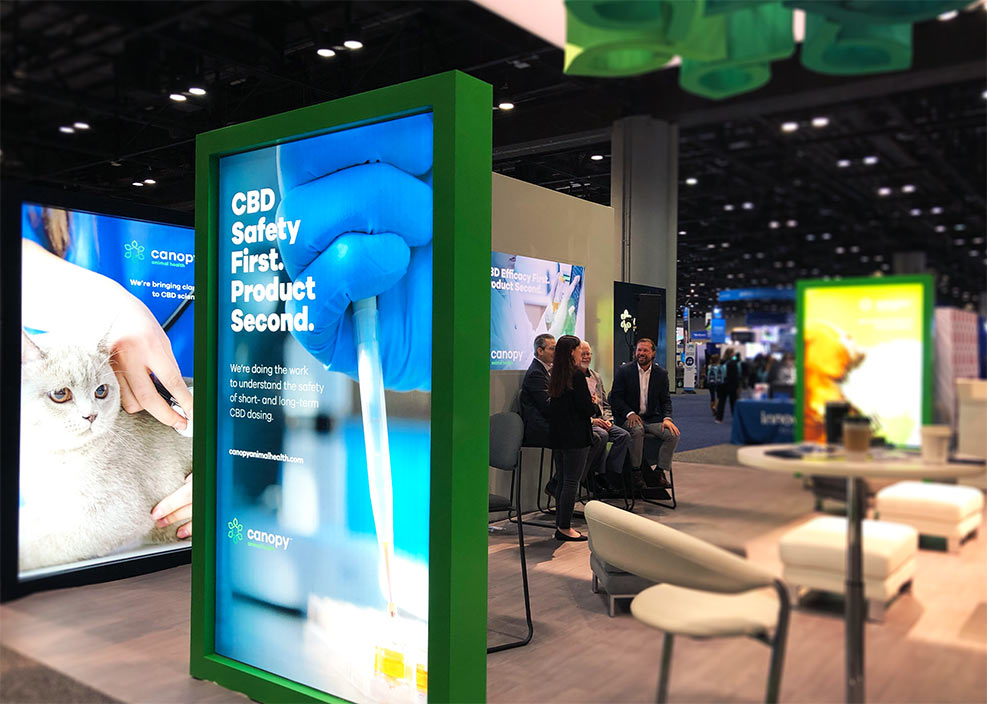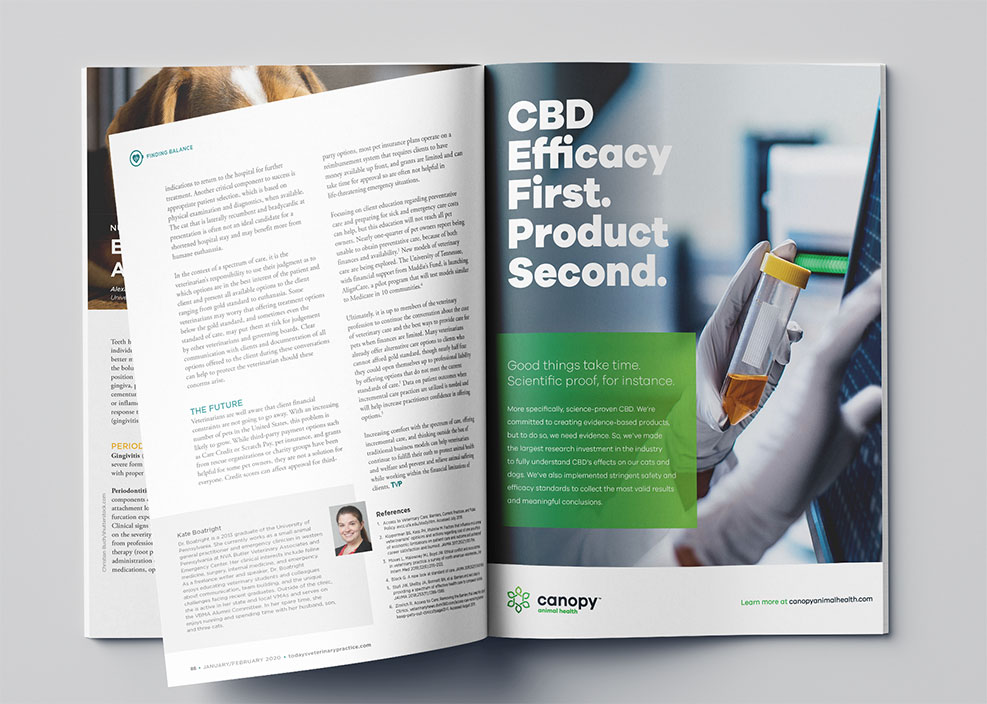 < Back to Our Work