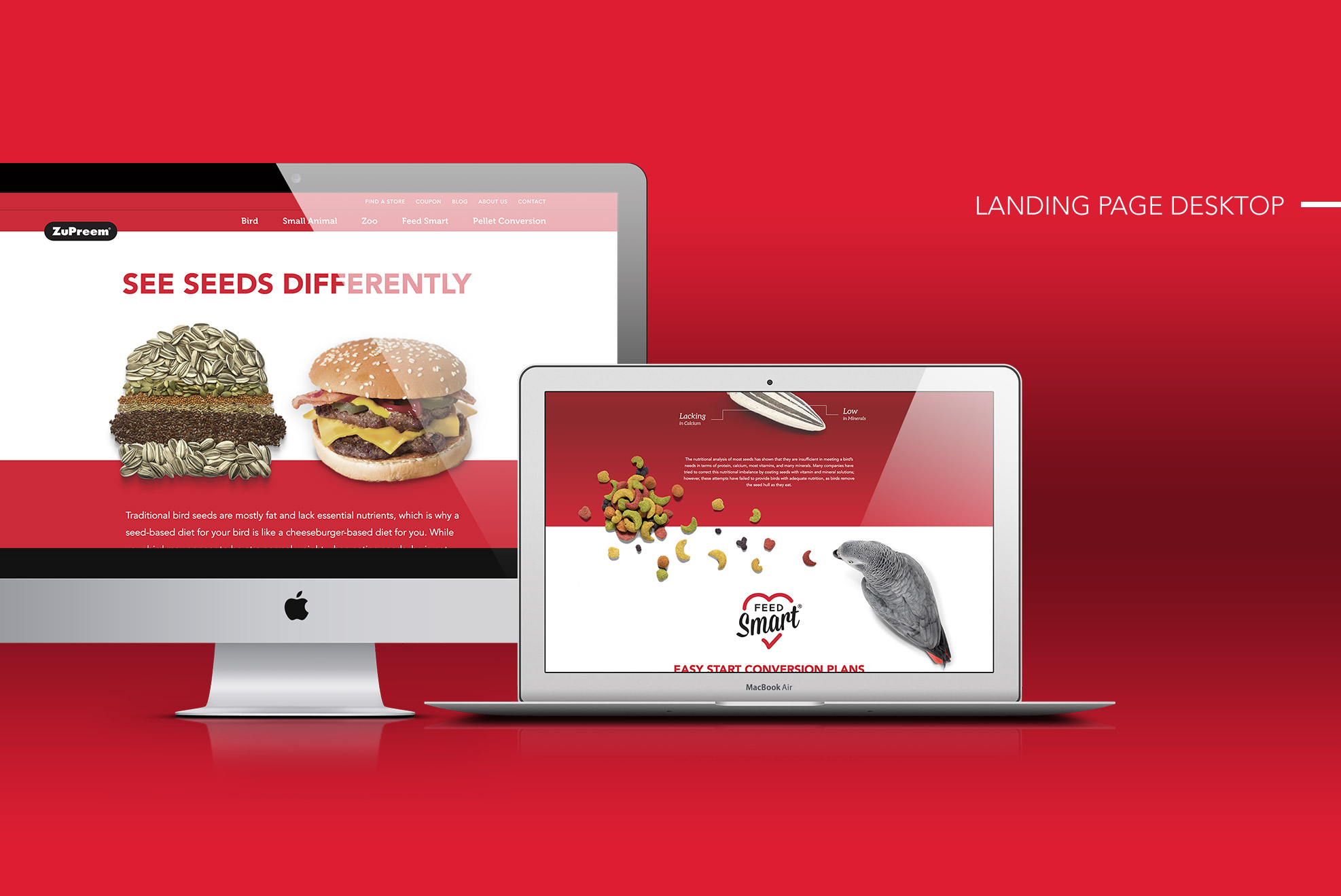 The Challenge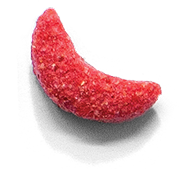 Most bird owners viewed seeds as being naturally wholesome, and did not understand that seeds are actually high in fat and lacking in calcium, vitamins and minerals. And while pellets are fortified with essential vitamins, minerals and amino acids, they are also formulated in a factory, causing many bird owners to equate them with artificial and unhealthy.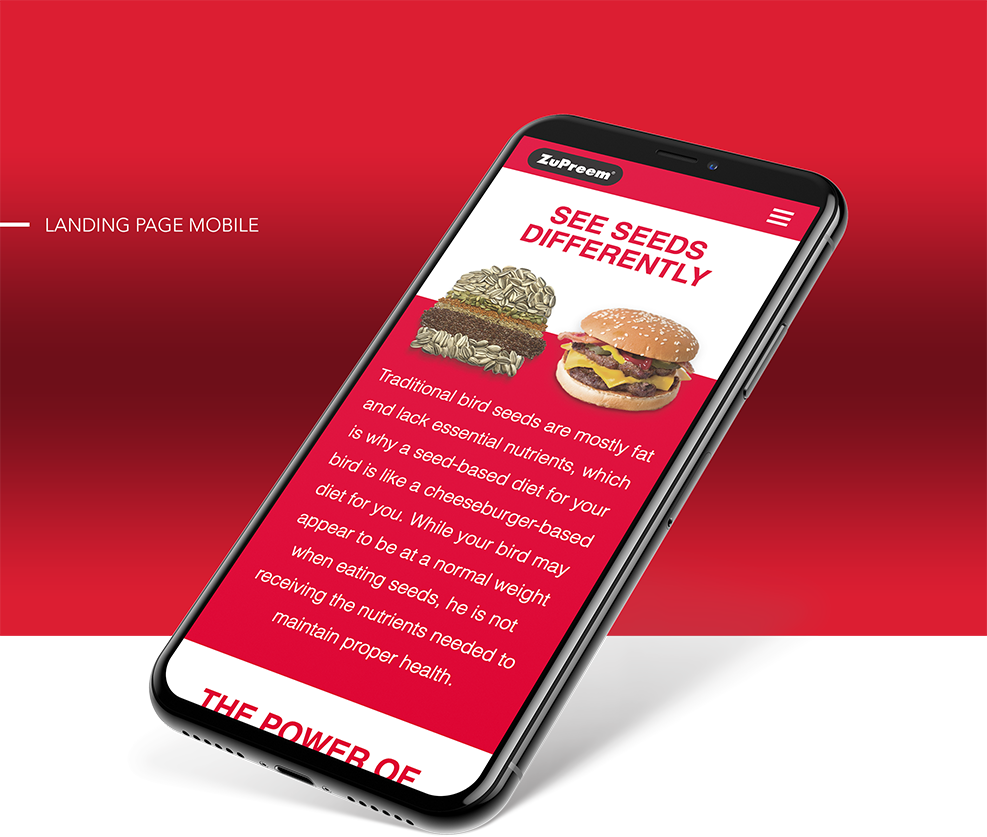 Educate, Empower, Endorse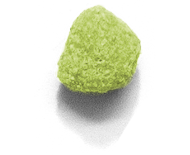 Our three campaign objectives were purposefully created to transpire in a domino-effect format: first, we educate bird owners that seeds = bad and pellets = good. From there, we create a simple "pathway to pellets" to empower them to convert their bird to a healthy, pellet-based diet. Once they make the switch, they choose ZuPreem, ultimately driving sales and growing brand awareness.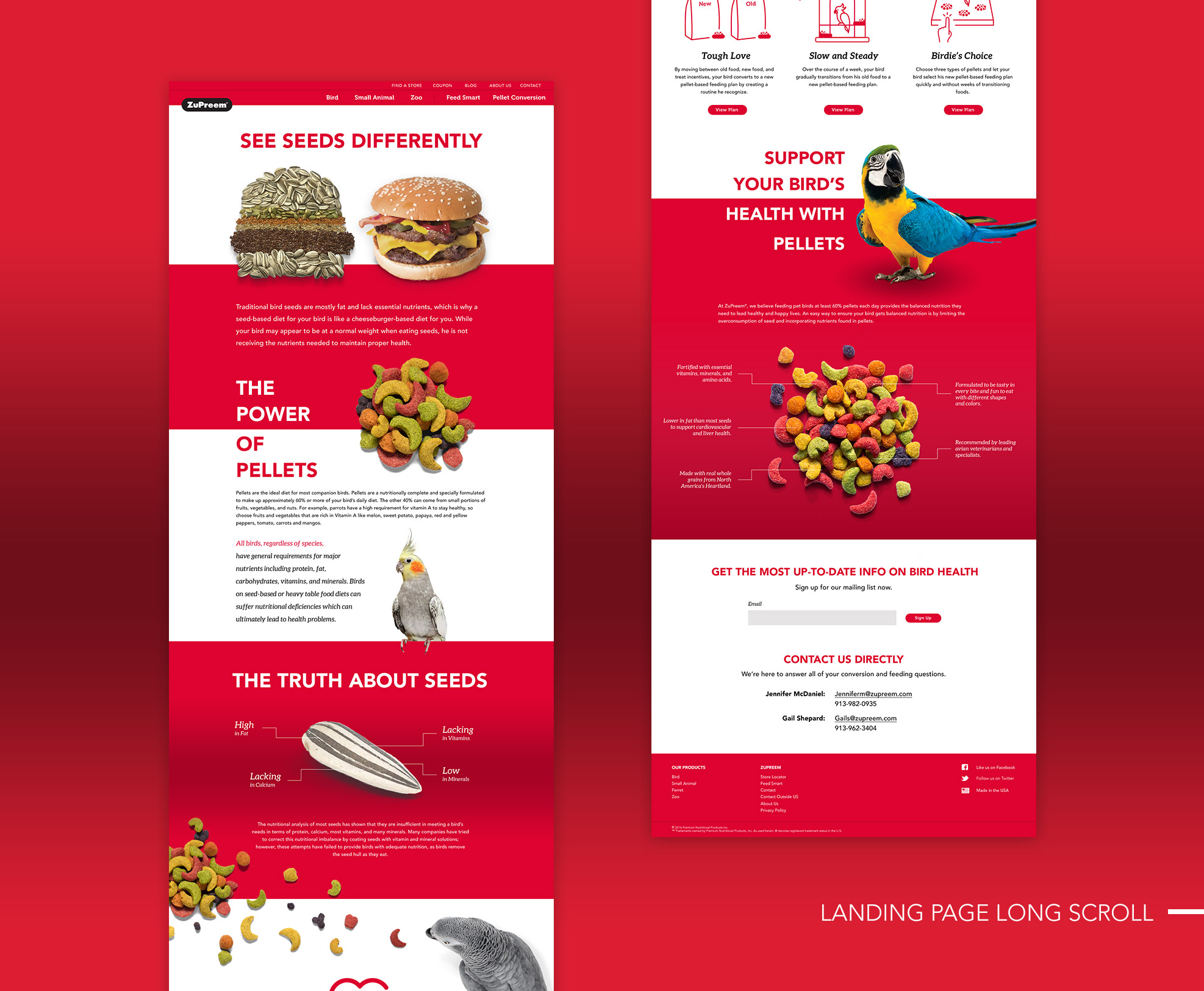 Seeds are bad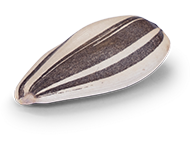 We knew we needed to launch a campaign that would strike a chord with our audience and immediately drive home our message. By comparing seeds to junk food through seed styling, our creative came to life as a compelling, visually "quick get" paired with bold messaging. This creative was executed in a variety of different touchpoints, including a unique landing page, an extensive email strategy, paid and owned social media, digital media placements, in-store tactics, veterinary office placements and more.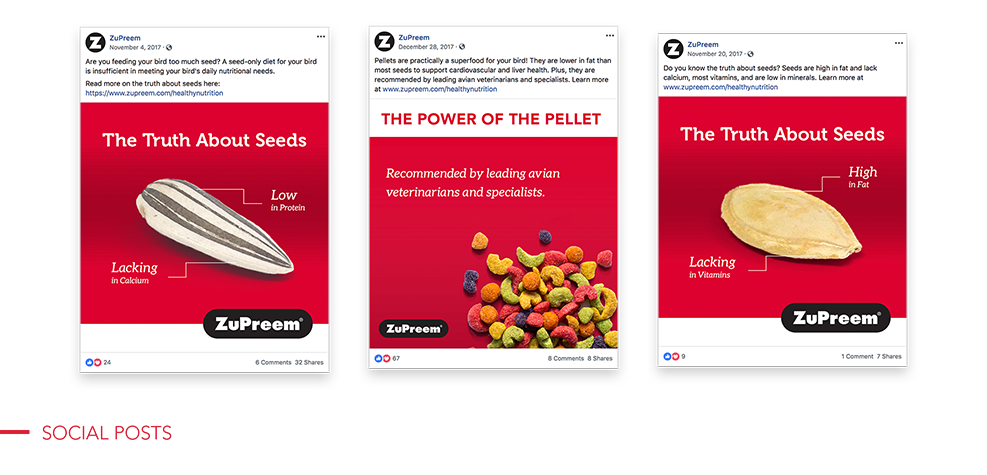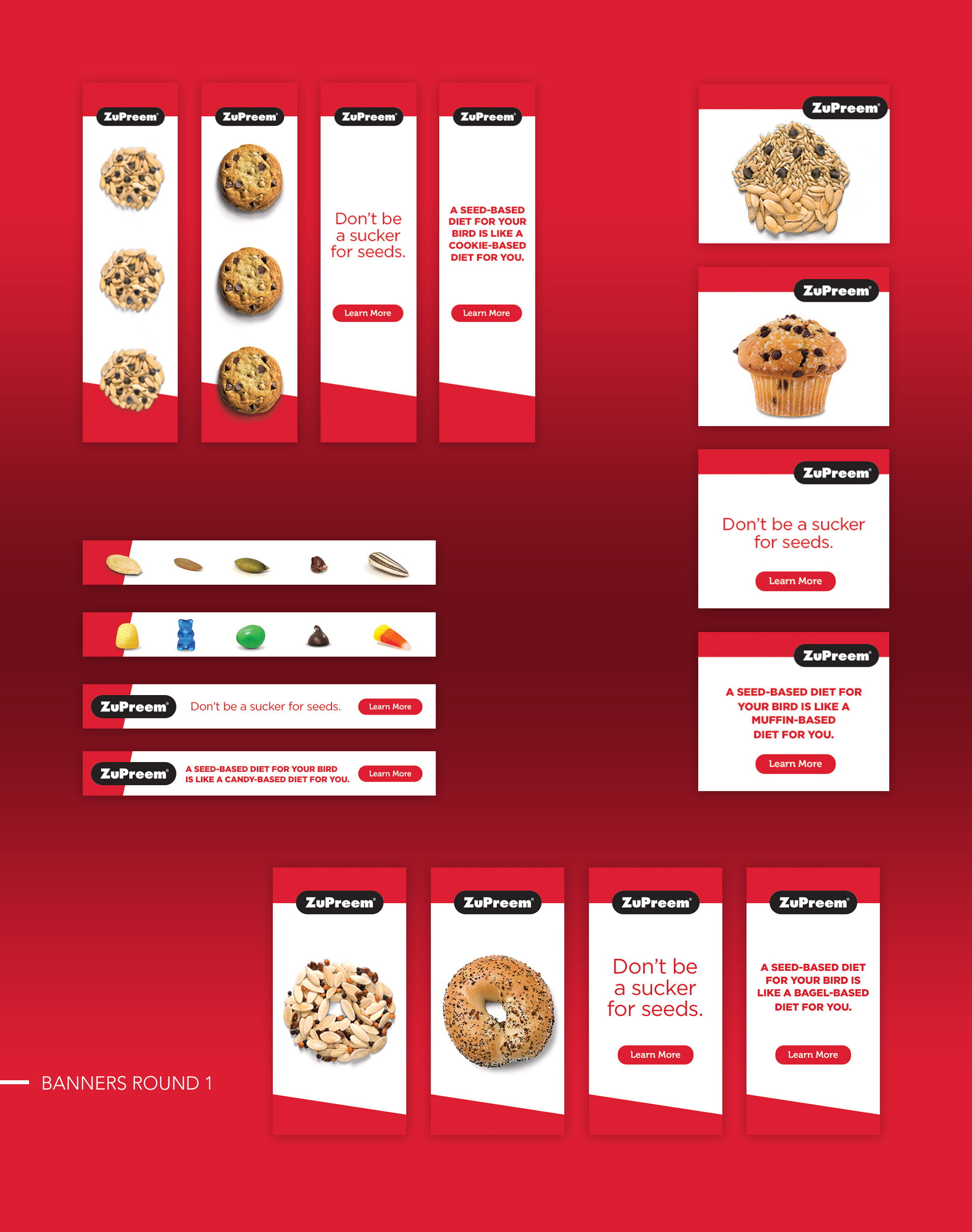 Pellets are good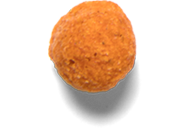 To establish credibility, we helped foster a partnership between ZuPreem and Dr. Laurie Hess, DVM, DABVP (Avian Practice). With Dr. Laurie's expertise and endorsement, we crafted three complete conversion plans for bird owners to switch their birds to the "power of the pellets." These conversion plans empowered bird owners to feel confident and capable of changing their bird's diet in a way that's right for them.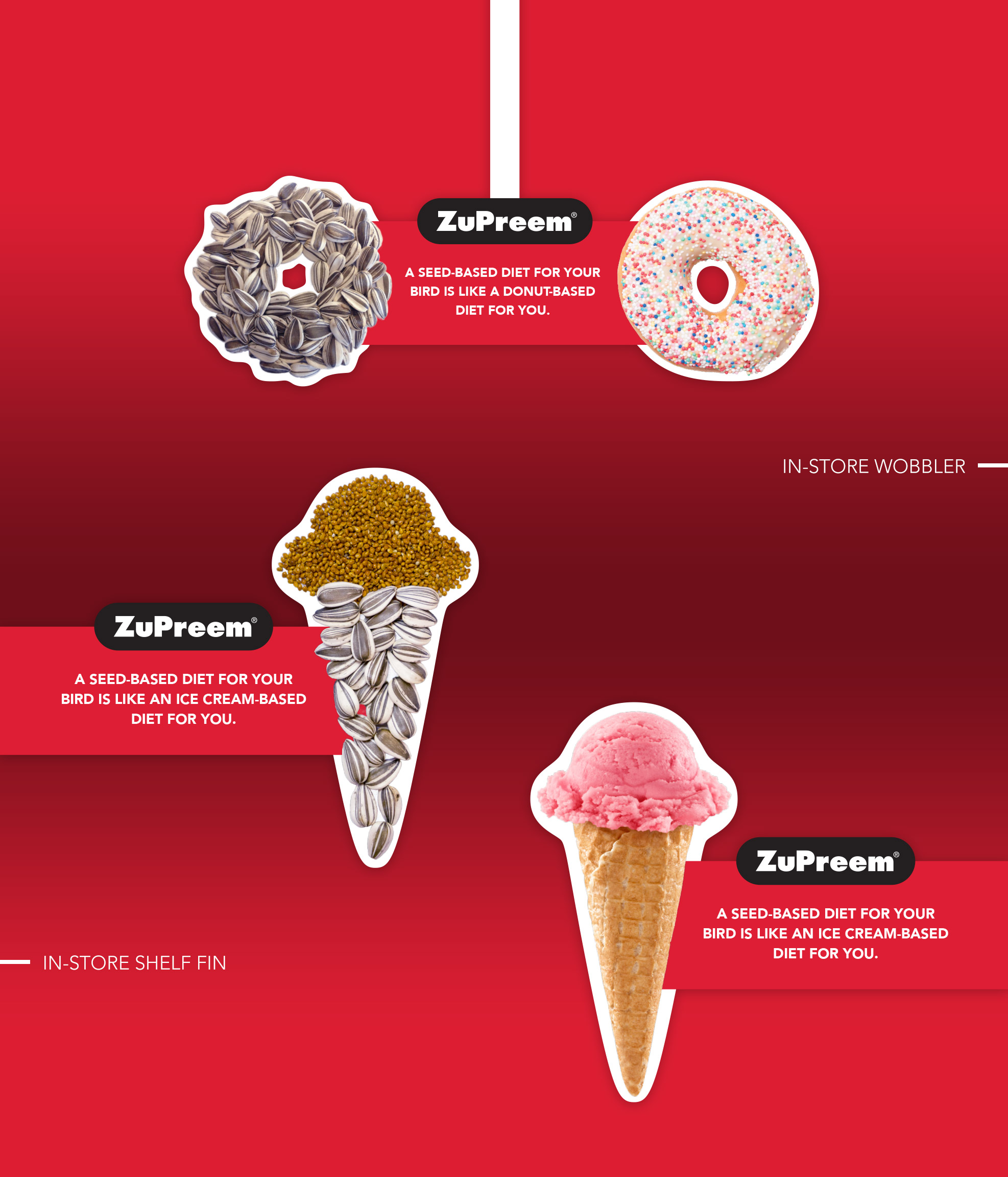 WITHIN THE FIRST 6 MONTHS
11,000
new email subscribers
51 percent
increase in total Facebook interactions
2,500 views
on conversion plan educational videos
50 percent
of U.S. avian veterinary clinics had launched our referral program

< Back to Our Work