×
October 18, 2019
DMH Community Day Round Two
​
Last year it was mud, tiny homes and hammers. This year it was lawn mowers, paint brushes and piles of clothes. While this sounds a bit like a home improvement show, it was actually the second-annual DMH Community Day.
This year, we spent our day at Rose Brooks, a domestic violence shelter and service center in Kansas City. We touched a number of projects including yard work, donation organization, painting, kitchen cleaning and more.
Rose Brooks' mission is to break the cycle of domestic violence so that individuals and families can live free of abuse. Each year, Rose Brooks reaches over 14,000 individuals and pets through both their emergency shelter and groundbreaking programs and services.
Domestic violence touches countless lives throughout our community and beyond. Giving back to this incredible organization was an honor and a privilege. And we enjoyed every second of it.
If you are in crisis, please call the National Domestic Violence Hotline at 1-800-799-(SAFE) (7233) or TTY 1-800-787-3224. You can also receive online assistance at www.thehotline.org.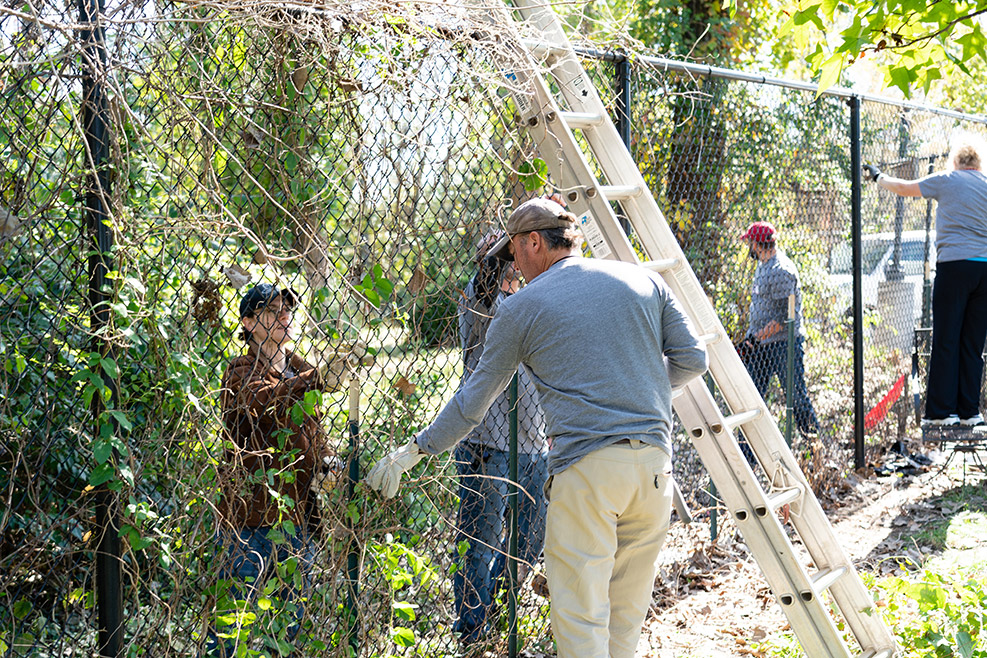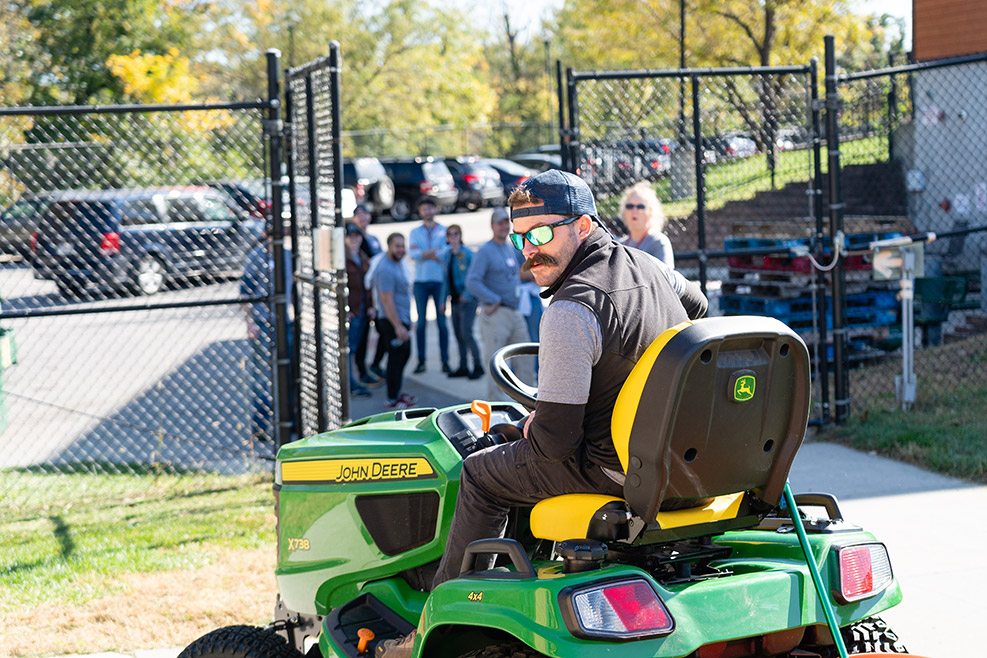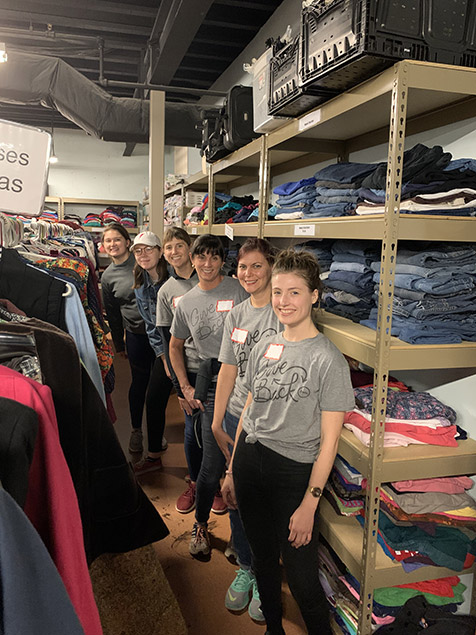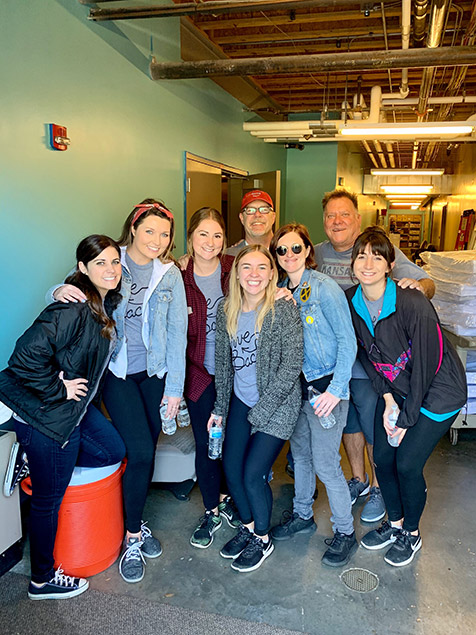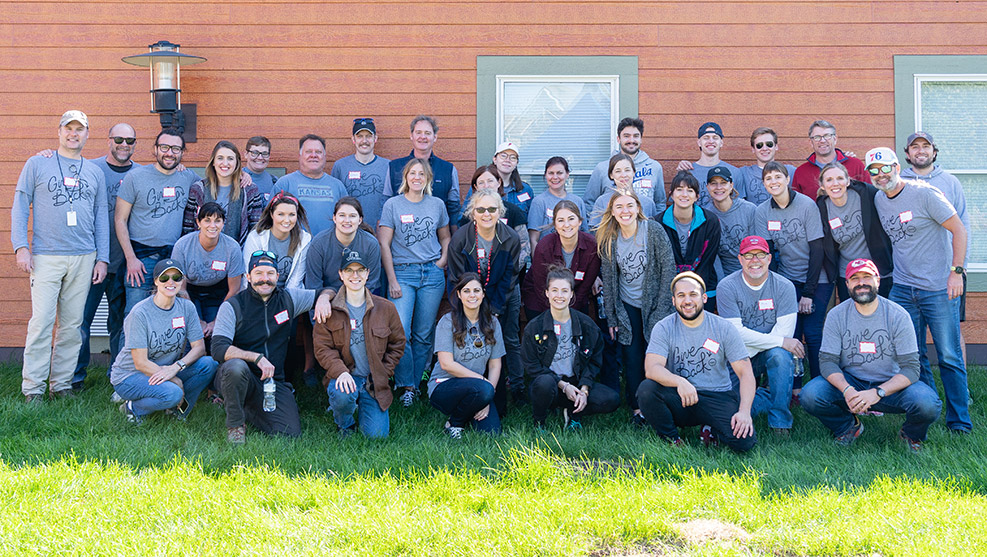 < Back to News